President Iván Duque announced a 10-year protective legal status to all Venezuelans in Colombia.
The new status will give registered refugees full rights to government services such as healthcare and education, as well as allowing Venezuelans to search for legal work.
Until now, more than half of those who sought refuge in the country were there illegally, and those who were granted asylum would have to re-apply again in 2 years.
The actions have been praised by the international community, called "the most important humanitarian gesture in the region" by Filippo Grandi, head of the U.N. Refugee Agency, UNHCR.
In his address, President Duque, a conservative politician, has cited the need to respond to the crisis for both humanitarian and practical purposes.

President Duque said that Colombia has "close to a million migrants who are in our country, whose names we do not know. We don't know where they are, how old they are, what their socioeconomic condition is."
Mass migration out of Venezuela began in 2016 after oil prices plummeted and the oil-dependent nation collapsed with it.
Inflation reached over 900% and the Venezuelan currency lost so much value that it wasn't worth its own weight in paper. This led to a series of serious food and medicine shortages.
The situation only worsened ever since. Maduro remains president even after his election in 2018 was challenged by other countries in the region, as well as by the EU and the U.S. Maduro has denied access to humanitarian aid into the country and has responded violently to protests against his government.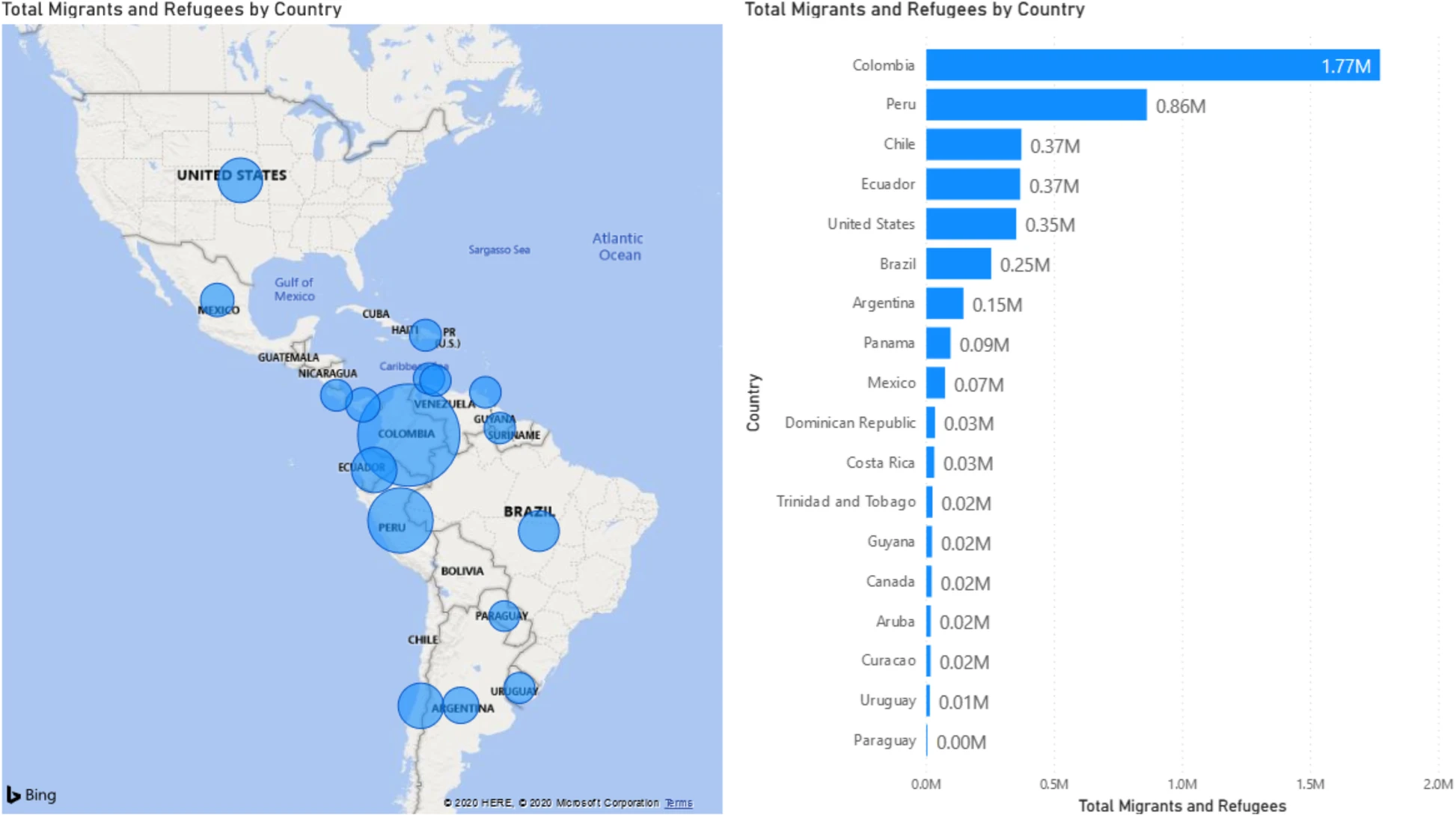 In the last 4 years, almost 5 million Venezuelans have fled the country, mostly to neighbouring countries. Colombia received more Venezuelan refugees than any other nation and it is the first country to grant legal status on such a large scale.