Carl Lentz in New York 2017 (Picture: The Mercury News)
With his designer clothes, tattoos, and celebrity relationships, forty-two-year-old Carl Lentz does not fit the stereotypical image of a pastor, let alone one of the most influential figures in Brian Houston's Australian-founded megachurch, Hillsong.
A poster boy for the church, Lentz was always the avid learner, even temporarily relocating to Sydney, Australia to study at a Hillsong affiliated school. Later, returning to the States shifting himself, and wife Laura, from Virginia to New York where he co-founded Hillsong NYC alongside Brian's son Joel Houston and became lead pastor.
Since then, Lentz proved a powerful asset to the megachurch with his youthful relatability, stage presence, and his ability to mingle and reel in celebrity figures like Justin Bieber, Selena Gomez, and members of the Kardashian family.
However, earlier this year his affiliation with the church was cut short. On October 22, a staff member found intimate messages on Lentz's computer between himself and Brooklyn based jewellery designer, Ranin Karim. The staff member later reported her findings and a week later, Lentz was fired. Hillsong has acknowledged the dismissal with Houston citing "leadership issues and breaches of trust, plus a recent revelation of moral failures."
As a result, Laura's employment was also terminated.
While Hillsong works to replace Lentz, former staff and followers of the church have come forward with allegations of racism, anti-LGBTQI behaviour, exploitation, and 'cult-like with slave labour'. In addition, Reed Bogard, and his wife, Jess, both lead pastors at Hillsong's Dallas-based branch, have decided to leave the church citing vague health concerns as an explanation.
Celebrities, too, are scrambling to distance themselves from the church, and Lentz himself. Most recently, Bieber who, in a series on Instagram stories, made it clear he has nothing to do with either party.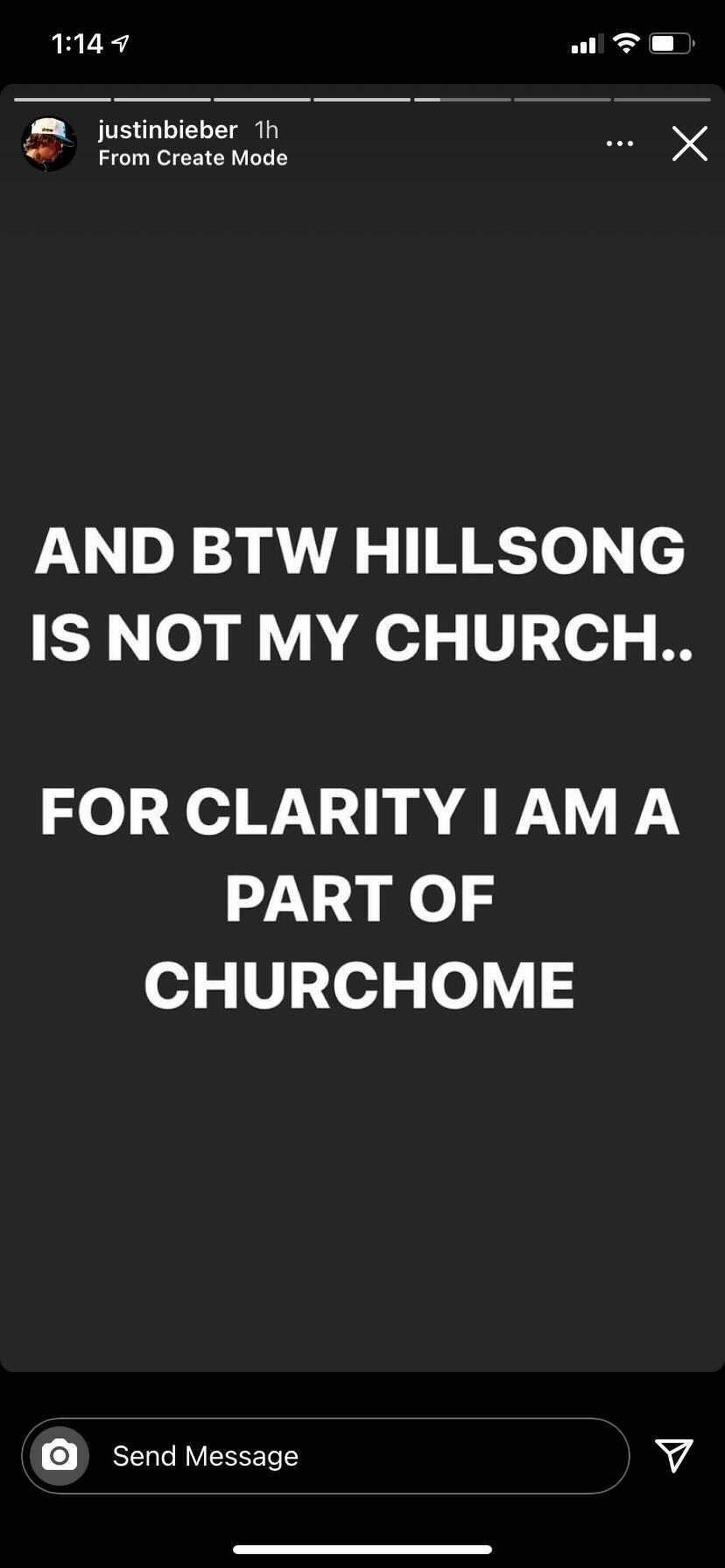 Hillsong is no stranger to controversy, however, the question will be whether it can weather this new wave of criticism in our 'cancel culture' era.