A rise in COVID-19 cases has put Japan into a state of emergency until February 7th.
Prime Minister Yoshihide Suga has declared a second state of emergency for the Tokyo, Kanagawa, Saitama, and Chiba prefectures after they experienced a surge of cases in the past week, including 7,568 cases reported on Thursday, the highest total recorded since the pandemic began. Of those cases, 2,447 were confirmed in Tokyo alone.
The state of emergency will be placed from this Friday until February 7 where residents in those affected areas are encouraged to work from home and avoid non-essential travel. As for local businesses, Suga has ordered restaurants and bars to close by 8 pm every night in a bid to avoid large public gatherings. Restrictions are also in place for spectators at all sporting events. Schools, however, will remain open.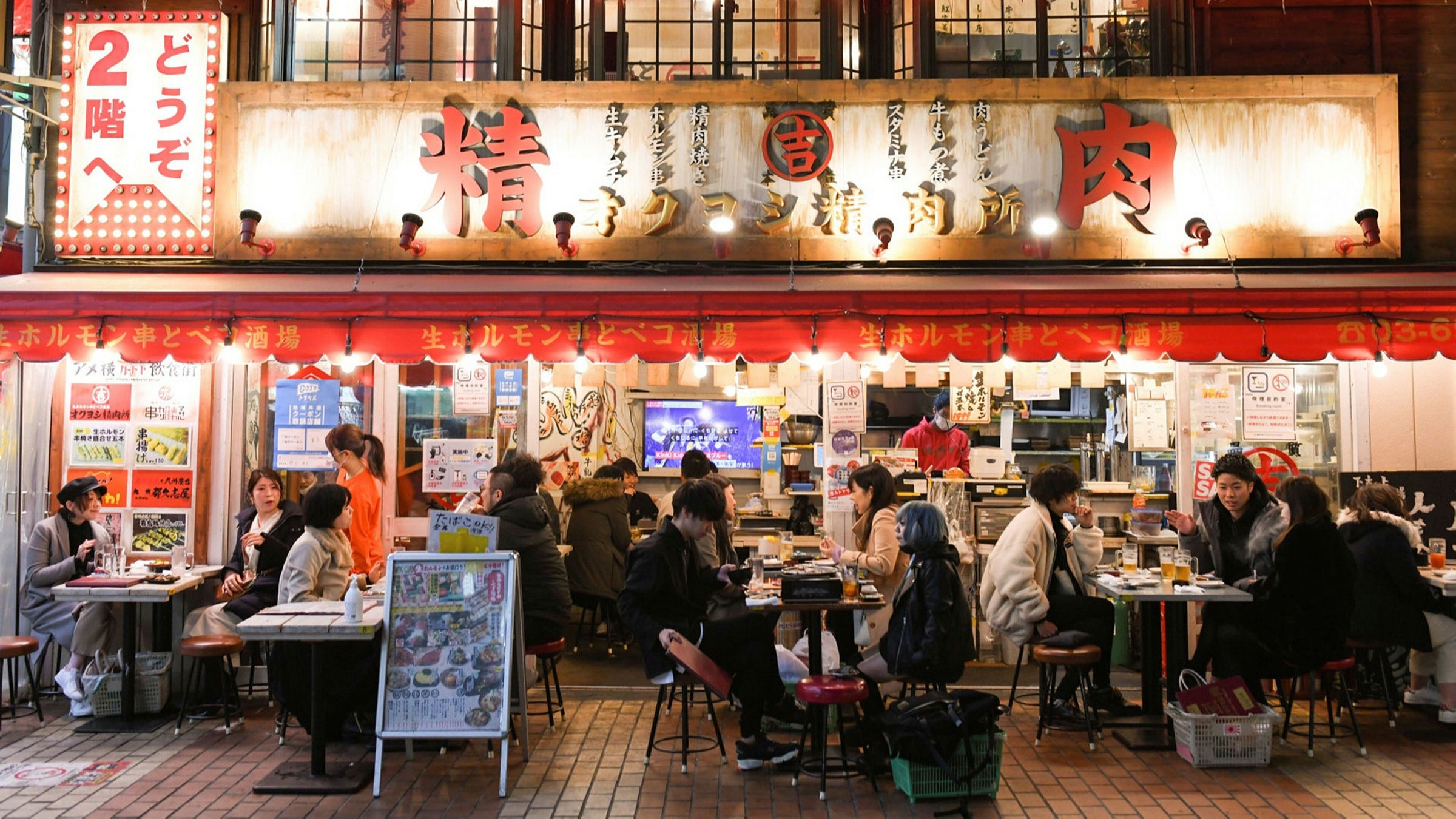 Speaking at a press conference on Thursday, Suga reiterated the importance of ensuring schools remain open, saying "there have been few cases of school infections spreading from schools to the community, and we would like to protect the learning opportunities of children who will lead the future".
While Suga's restrictions are said to ensure the country combats COVID-19 effectively, critics argue the announcement is too little, too late as the Government heavily relies on the voluntary compliance of its citizens.
Professor Joni Yasuda from Nagasaki University argues that restrictions should have come into effect over the New Year's season, saying that "it is difficult to limit [the spread of the virus] once it is widespread among the public".
Also critical of the restrictions is Toshio Nakagawa, president of the Japan Medical Association, who, on Wednesday, spoke of the need to consider a nationwide state of emergency for fears the Government's restrictions might not be enough.
The limited state of emergency is the Government's attempt to limit the damage to the country's economy as it prepares to host the previously postponed summer Olympics. However, member of the International Olympic Committee, Dick Pound, remains cautious as to whether the games are to go ahead. "I can't be certain because the ongoing elephant in the room would be the surges in the virus".
The rescheduled games are set to begin on 23 July.
Nevertheless, Suga remains confident the appropriate measures have been taken to combat the virus. "I am certain we can beat this. But to do so, we have to ask everyone to live with some restrictions. I will do everything in my power to improve the situation in one month".
This comes despite growing concern hospitals could be overwhelmed.
As the tally stands, Japan sits at 267,000 confirmed cases of COVID-19 and nearly 3,000 deaths.